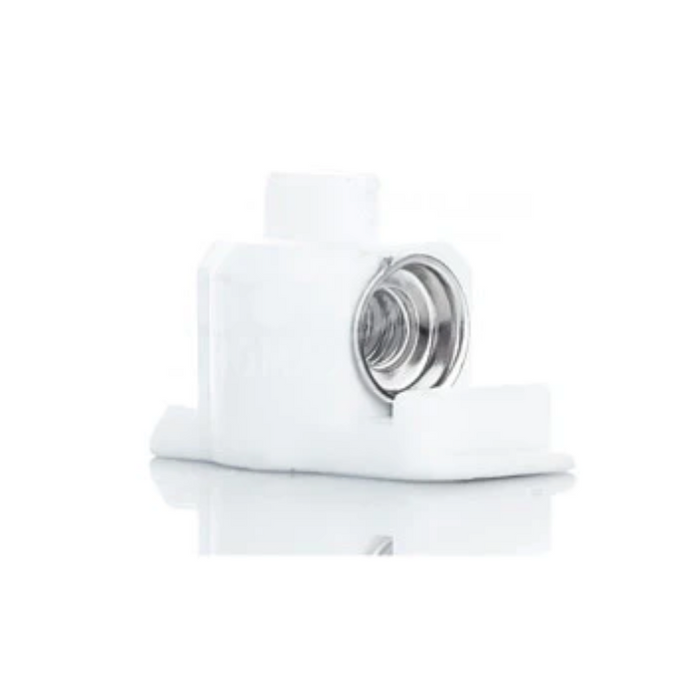 Apisolis Replacement Coils | Pack of 5
Sale
Sale
Original price
$22.95
-
Original price
$22.95
This is the replacement coils for Apisolis smoker in a pack of 5.
Health - Safety - Comfort 
Very practical, easy to use, autonomous, secure and better for health,
Apisolis helps beekeeping practice to evolve.

The new tool that allows you to inspect differently.

Beekeepers are often confronted with the restrictive use of the smoker. This practice is not very respectful for bees, the environment and beekeepers.
The use of the smoker triggers a bee conditioning reflex and severely stresses them. In addition, residues from a wide variety of fuels are harmful to the beekeeper's health (respiratory tract) and are likely to be found in bee products.
Apisolis is the alternative solution allowing you to visit your hives more serenely while respecting the bees.
PRE ORDER PROMOTION: Buy an Apisolis and receive a FREE Native bottle 120ml.

PRE ORDER DRAW: Pre-Order an Apisolis and enter a draw to win it for free! You will receive store credit or refund for the full amount of your purchase if you win the draw. 

Great for hobbiest beekeepers with aversions to traditional smokers and safe for children working around hives.
Made In France.
See what our beekeepers have to say about the product!
Pre-order sales are ending December 31,2020. Products will be shipped out once they are received.