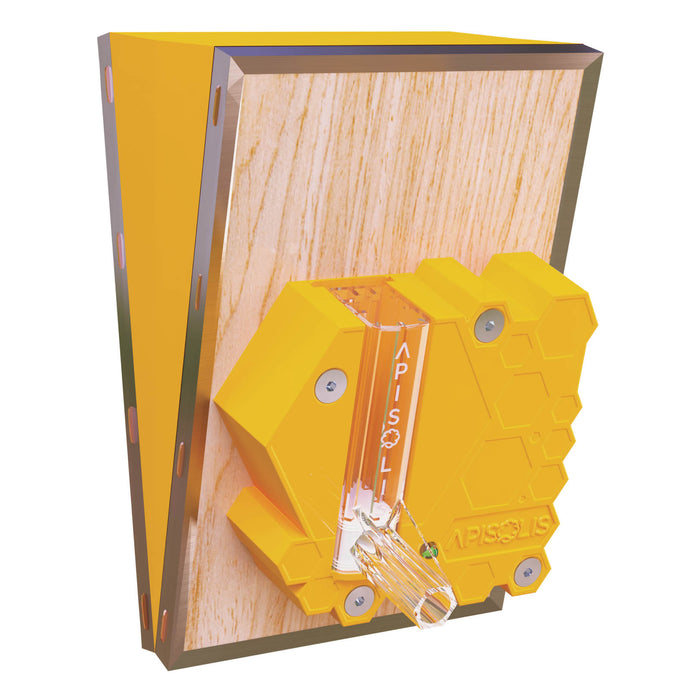 Apisolis | Vaporizer
Sale
Sale
Original price
$239.95
-
Original price
$239.95
Embark on a journey into the future of beekeeping alongside Apisolis. Embrace a groundbreaking approach that intertwines convenience, well-being, and safety, all while preserving the delicate balance with nature and the indispensable ecosystems.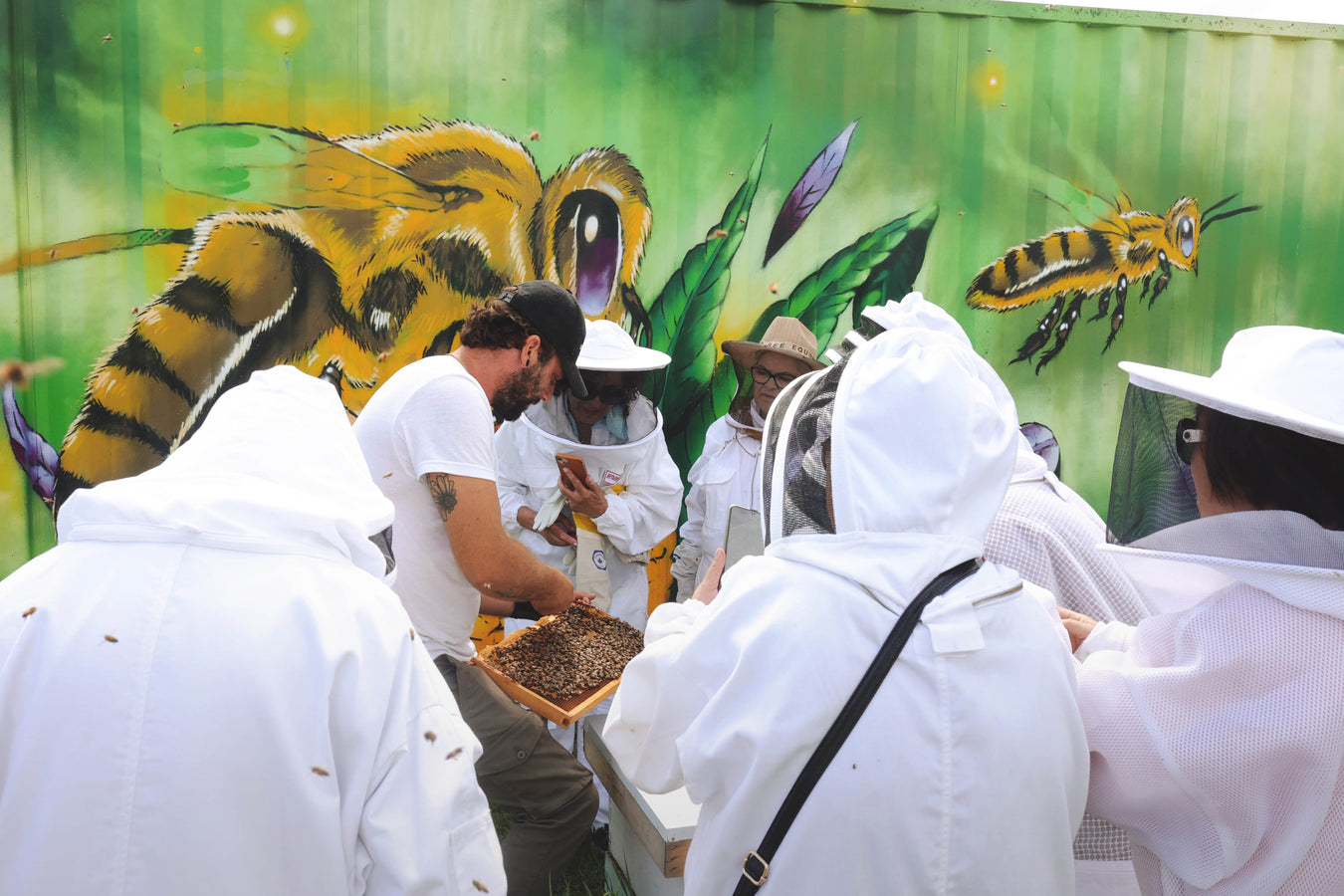 At Dancing Bee,
Convenience is at your fingertips. Whether it's honey, bees, tools, equipment, glassware, mead making equipment, materials for candle making, and beyond, we've got you covered. Our primary goal revolves around aiding the expansion of your apiary and business in a budget-friendly and hassle-free manner. Consider us your partners in beekeeping success.
Search
Find the products you're looking for.