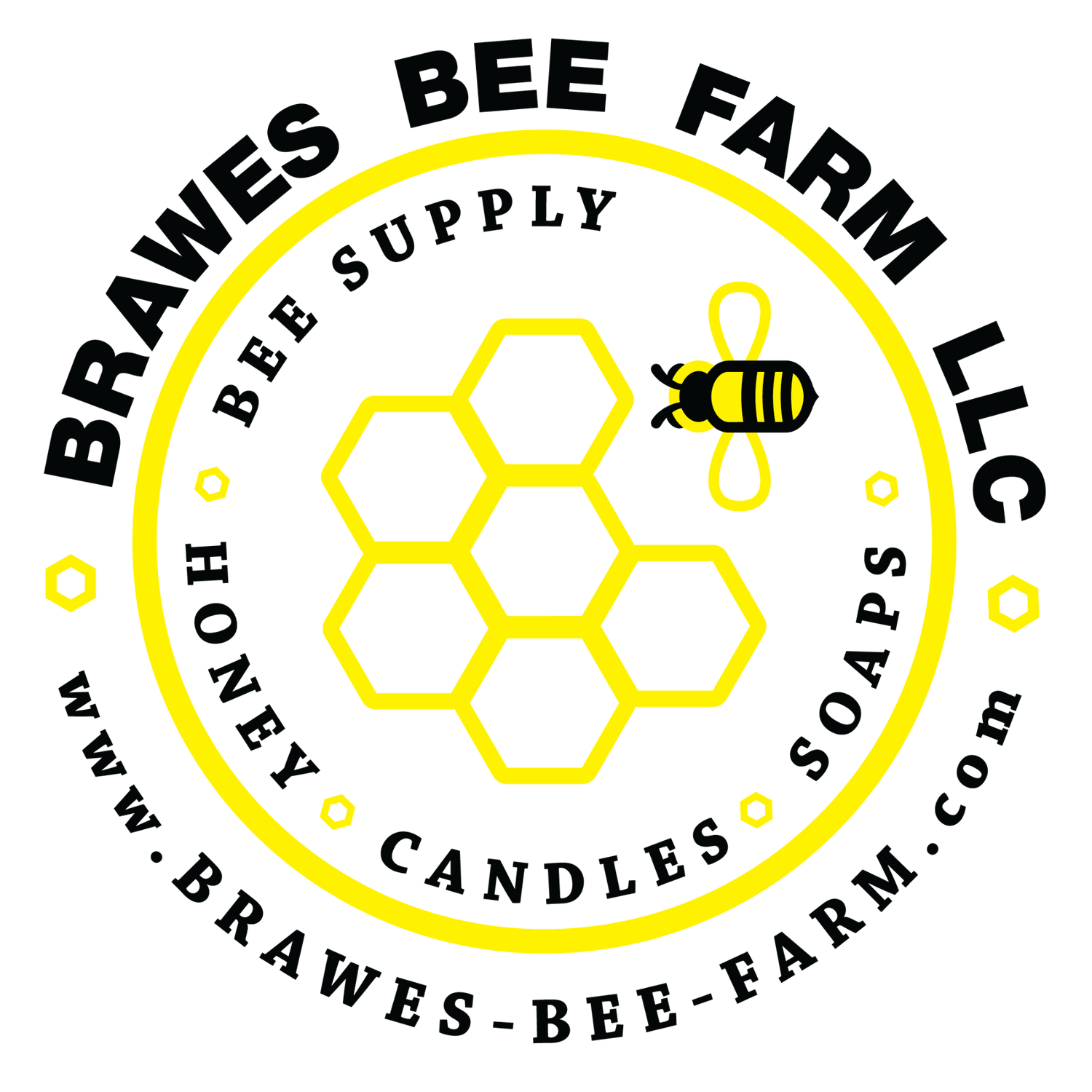 Find our products here
Dancing Bee Dealership in North Carolina.
We have partnered with BRAWES Bee Farm to continue to offer our quality products to the US Market. Chris and Amanda at BRAWES Bee Farm are Dancing Bee Reps and will provide you with exceptional service and products. Our goal is to cut down shipping on orders to ensure the best possible prices for our customers. Whether you are looking for bees or equipment, your in good hands with Brawes Bee Farm!
Head over to their website to order today!
www.brawes-bee-farm.com