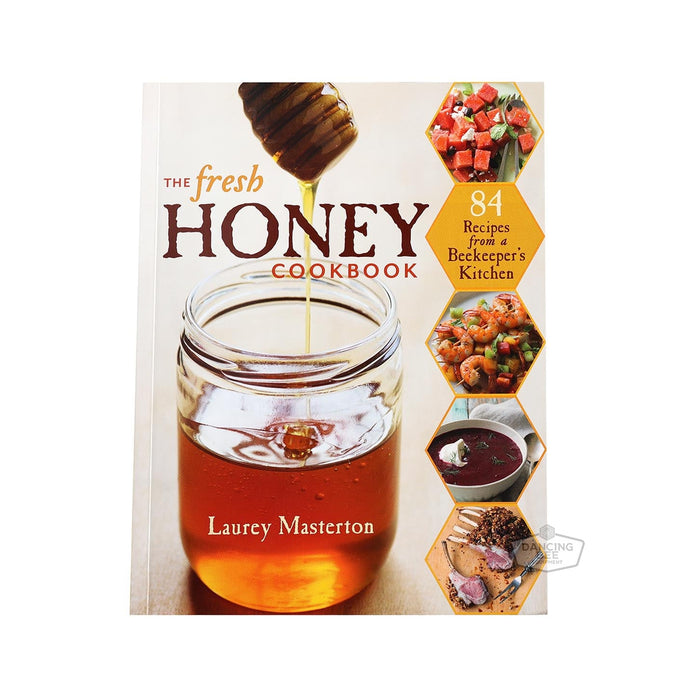 The Fresh Honey Cookbook | Laurey Masterton | Book
Sale
Sale
Original price
$18.42
-
Original price
$18.42
Each of the 12 chapters focuses on a month of the year and a specific honey varietal, such as tupelo, orange blossom, sourwood, or sage and offers a complete seasonal menu showcasing that varietal.
Not all recipes contain honey but are for dishes that pair well with the featured honey recipe for that month.
By Laurey Masterton, 2013
Soft cover, 208 pages.